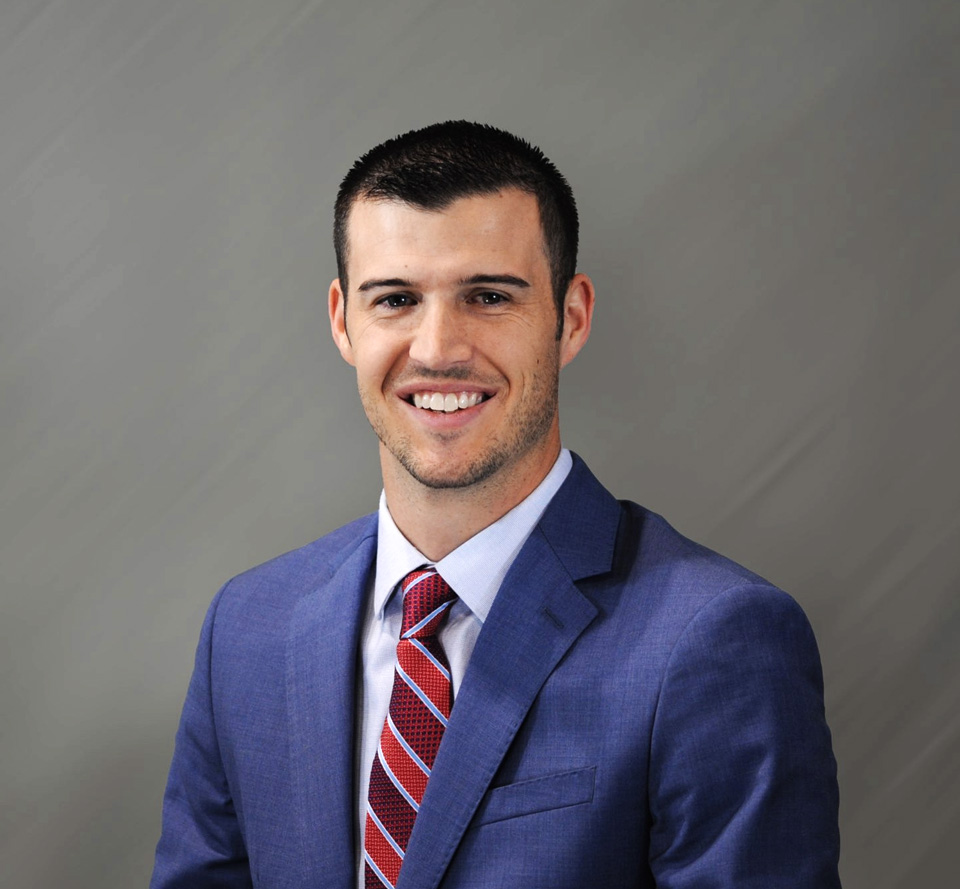 ABOUT CODY ASKINS
At just 28 years old,
Cody Askins
owns and operates four insurance-based companies grossing over $5 million in sales. Growing up in the insurance industry, Cody knew this was exactly what he wanted to be a part of.
At 20 years old, while playing basketball and going to school full-time, Cody set a goal to make $100,000 in his first year. While working to accomplish his goal, Cody developed a system to set more appointments and get the most out of leads. Now you can benefit from Cody's experience and unique, focused approach to insurance sales.
8% NATION
92% of insurance agents fail out of the insurance sales industry within their first three years. The 8% Nation draws from the successful minority who make a real impact in sales. Find out more about the 8% Nation Insurance Wealth Conference.