About Secure Agent Leads
The best insurance leads in the industry.
Secure Agent Leads is one of the largest lead generation companies in the industry. Our leads are a perfect solution for getting in front of more prospects, closing more sales, and exponentially growing your business.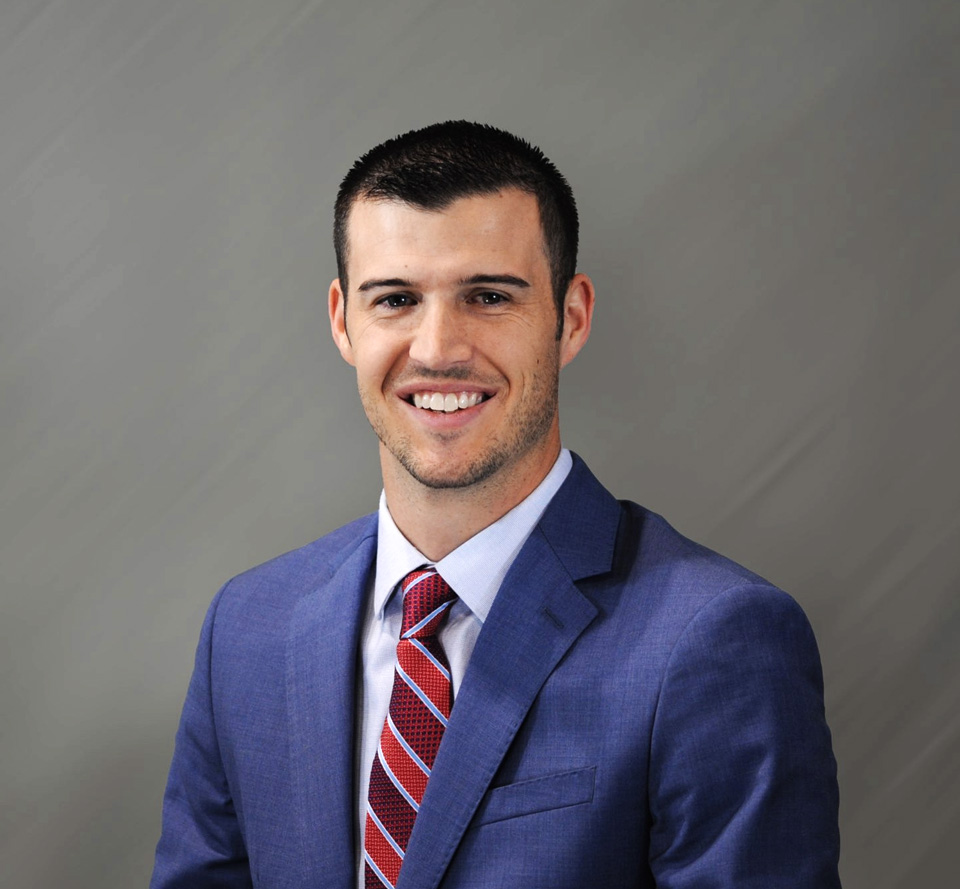 Cody Askins
At 28 years old, Cody Askins currently owns and operates four insurance based companies grossing over 5 million in sales. Growing up in the insurance industry, he knew this was exactly what he wanted to be a part of and one day he decided to turn his passion into a career.
At 20 years old, while playing basketball and going to school full-time, Cody set a goal to make $100,000 in his first year. While working to accomplish his goal, Cody developed a system to set more appointments and get the most out of leads.