Learn More About Our Insurance Leads
Secure Agent Leads is the premier insurance lead generation company. Here you can find our selection of industry areas and the prospects that we can offer you. Grow your business and stay a step ahead with Secure Agent Leads. Get more advice from Cody Askins in our blog or contact Secure Agent Leads today.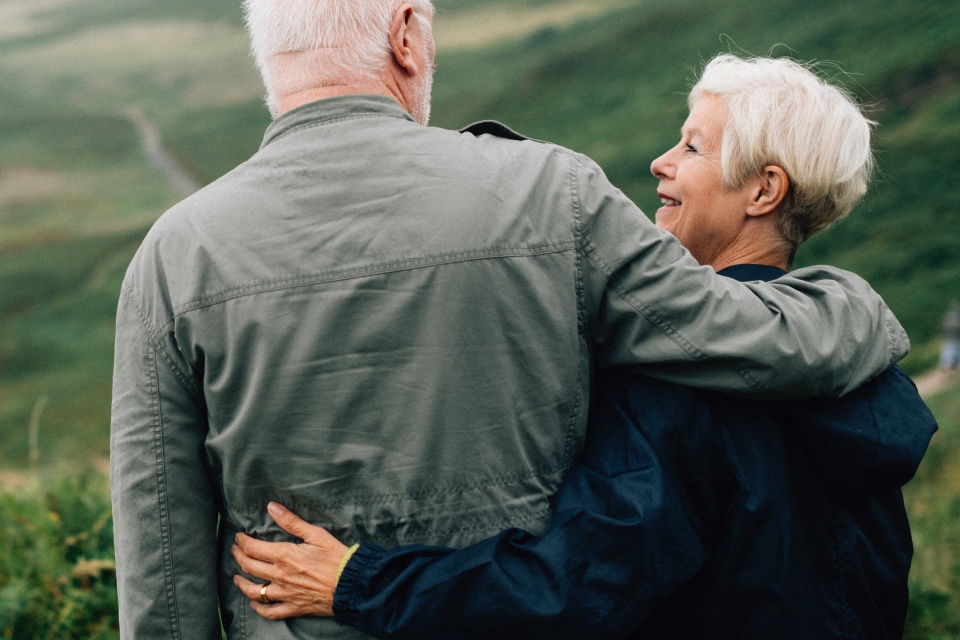 Final Expense
Get in front of prospects who are actively searching for Final Expense Insurance and filled out a form requesting more information.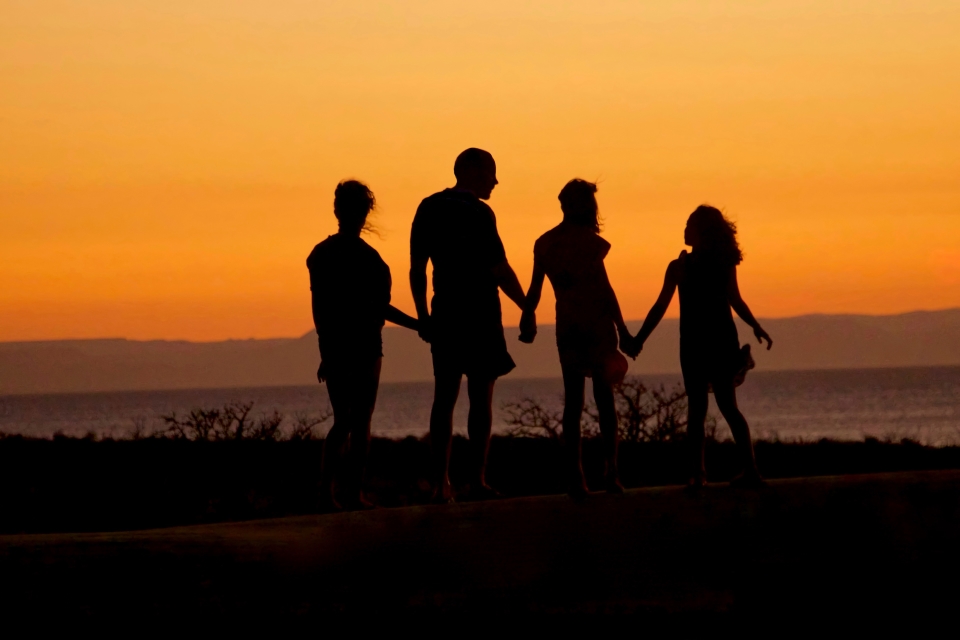 Spanish Final Expense
Connect with Spanish-speaking prospects who are searching for Final Expense information. Agents receive all lead information in Spanish.
Mortgage Protection
Grow your bottom line by helping homeowners protect what matters most in the event of an unexpected tragedy.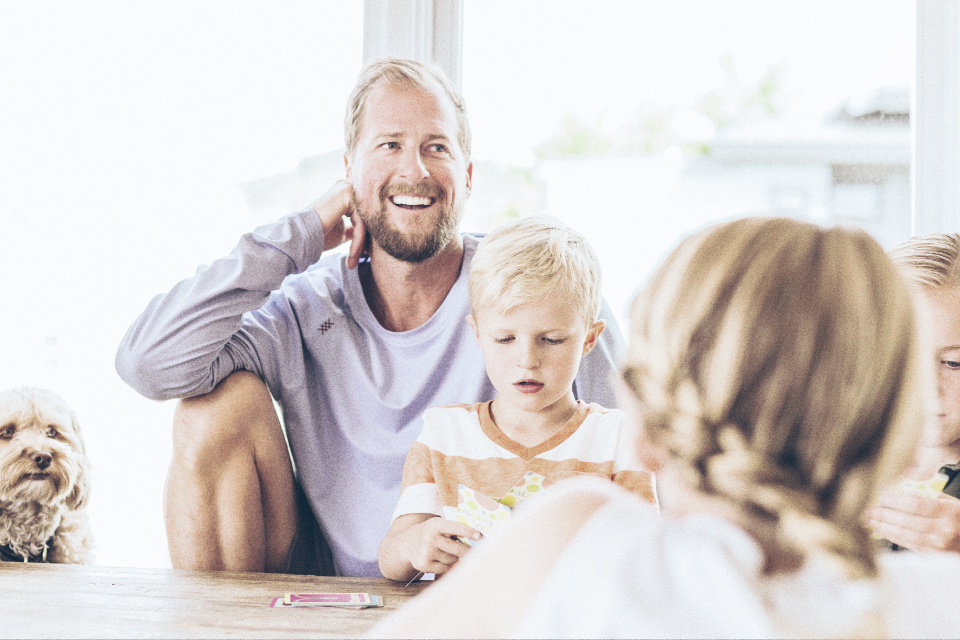 Life Insurance
Elevate your earnings by connecting with seniors who need your help comparing life insurance plans.